Maintain Profitability and Patient Satisfaction!
DentalBillingAid is a company founded by dentists and run by industry professionals. Consider our services to be an extension of your team. We manage the time-consuming and complex processes so that your in-house team may concentrate on patient care!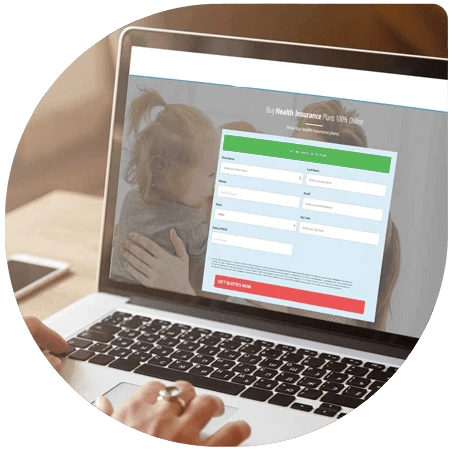 Dental Insurance Verification
DentalBillingAid will assist you in increasing your cash flow, lowering your receivables, and removing all distressing patient doctor encounters. We aid you in sorting through your patient's coverage to determine exactly what it provides before treatment begins. Now is the time to use our precise and speedy insurance verification service!
The number of patients you care for clearly influences the amount of effort that goes into sending claims, filing EOBs, contesting dental claims, and maintaining over 90-day receivables as low as possible. The fees are determined by the amount of receivables collected through the insurance.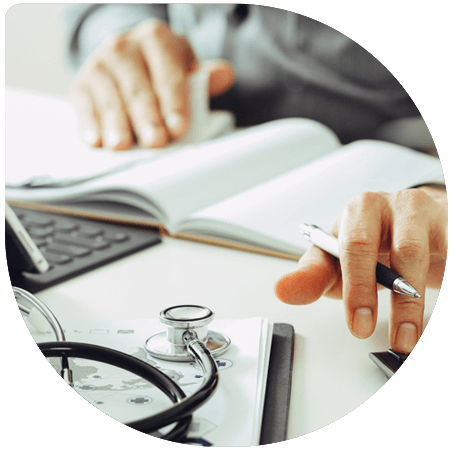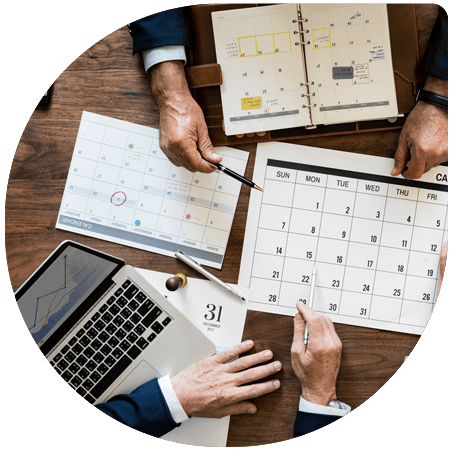 Dental Appointment Scheduling
Our Comprehensive Scheduling Service is custom-tailored for your dental business to bring in recurring patients at the most convenient times. We strive to keep no patient behind and to encourage a patient-centered approach that portrays your dental office in the best possible light.
Dental Accounting and Bookkeeping
A faultless bookkeeping and accounting system created by dentists to assist other dentists. We understand the difficulties that come with running a dental business. Let us step forward and do all of the dirty work for you, so you can sit back and focus on what really matters: your patients!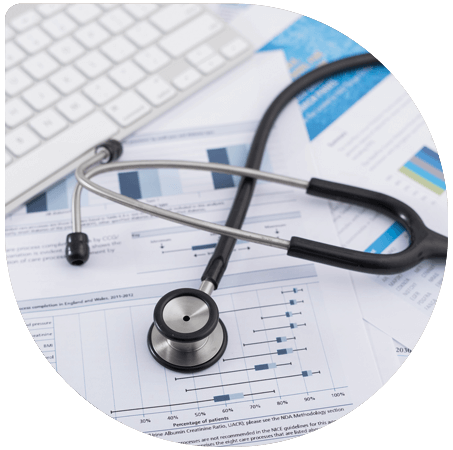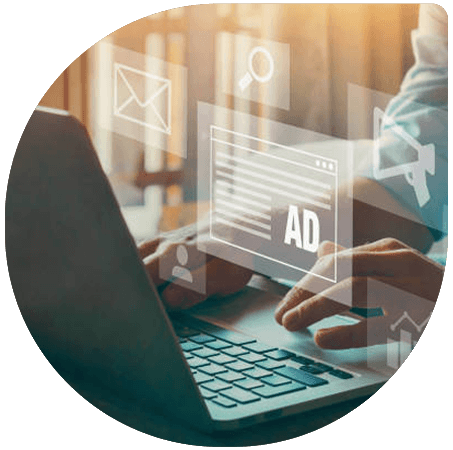 DentalBillingAid's high-quality marketing and advertising services for dental clinics boost new patient acquistion. We are HIPAA compliant, understand all of the problems that practitioners encounter, and promise an increase in ROI by implementing the best digital marketing tactics.