Dental Accounting and Bookkeeping Services
Eliminate the financial stress from your shoulders by working with the world's best dental accounting services.
DentalBillingAid is the leading provider of dental accounting and bookkeeping solutions in town with a team of top-tier dental practice accountants.
Hire the best dental accounting services to get your finances in order and ensure your success and growth!
Financing Made Quick & Simple with DentalBillingAid Accounting & Bookkeeping for Dentists
Whether it's a modest dental clinic or a well-established dental hospital, expansion demands a sound financial base. DentalBillingAid recognizes how difficult it is to manage accounting and bookkeeping for dental practices while providing patient care.
Our excellent dental bookkeeping solutions and accounting services offer more than merely decreasing your administrative burden. We also help to streamline your financial planning and get your revenues back on track.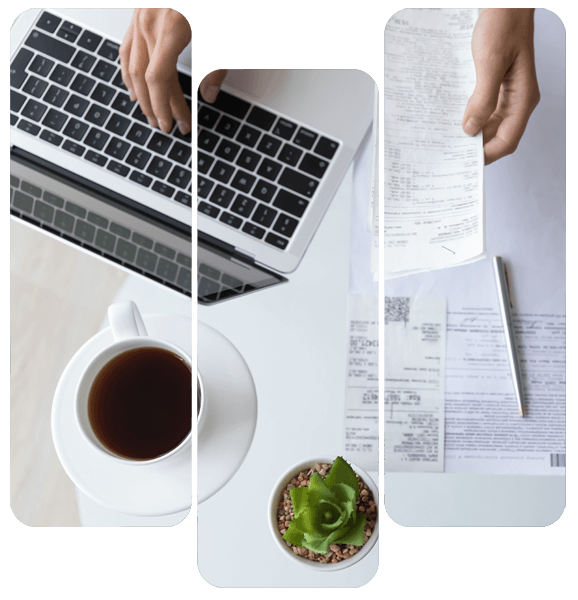 Get Your Finances Sorted with the Best Dental Accounting and Bookkeeping Company in Town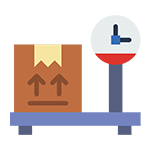 Efficient Checkbook Balancing
We'll balance your bank account for you. We compile and categorize all of your accounting journal entires (deposits and payments/debits and credits).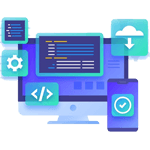 We reconcile your dental software and merchant statements with your bank and QuickBooks—a process that many non-dental accounting businesses neglect. This vital duty aids in the prevention of embezzlement.

Our dental accountants pay your bills using your bank's bill pay service using limited access accounts. Your employees are no longer required to write checks to vendors or have access to your bank's online account. Take your checks and keep them safe at home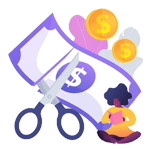 Free QuickBooks Migration
Take advantage of free QuickBooks migration. It enables you and your team to easily access all of your dental practice accounting and bookkeeping data online, 24 hours a day, seven days a week.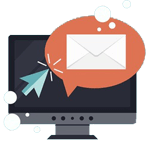 The experts in our team share weekly reports with the manager or whoever represents your business – highlighting all the collections, expenditures, and whether or not your debits match the credits. The reports are prepared with 100% accuracy & transparency.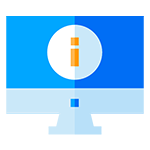 Make use of our payroll service. You will be able to monitor and track your payroll online at any moment for your staff and administrative team to submit and approve payroll.
Our Dental Accounting & Bookkeeping Packages & Pricing
Ideal for dental offices with insurance collections under $40,000 per month.
Ideal for dental offices with insurance collections between $40,000 and $100,000 per month.
Ideal for dental offices with insurance collections between $100,000 and $150,000 per month.
Ideal for dental offices with insurance collections more than $150,000 per month.
Here's What Our Clients Have To Say About DentalBillingAid
They have already used our services
Frequently Asked Questions
Articles Related To Dental Billing
Dive In To Know More About Dental Billing
You're bound to run into challenges and bottlenecks along the way, especially when you're trying...
Continue Reading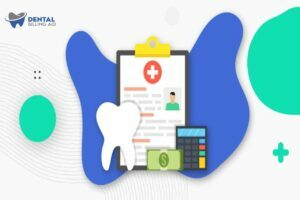 Are you a dental practitioner struggling to get your ROI boosted? We understand how difficult...
Continue Reading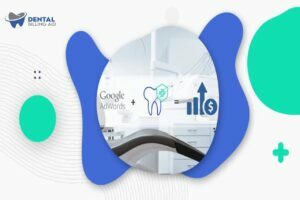 Running a dental practice today requires room in the budget for more than just the...
Continue Reading