Streamline Your Income by Outsourcing Your Dental Billing!
Simplify your dental billing problems by putting the best dental billing services into action. DentalBilling Aid is a leading dental billing firm that utilizes the best strategies and practices to assist you in resolving billing issues and achieving outstanding earnings.
Our primary objective is to assist your office in collecting any insurance funds that are due to you. This necessitates our involvement in some parts of your insurance claim processing to keep your insurance account balances over ninety (90) days to a bare minimum.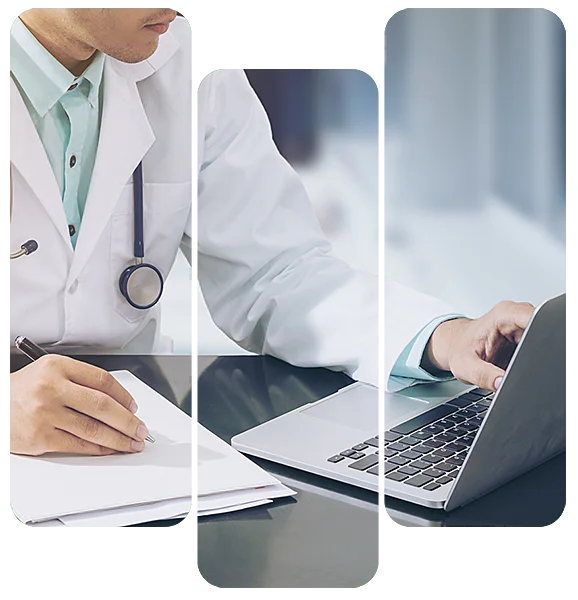 The Dental Billing Brand Promise
DentalBillingAid offers a full-service dental billing solution whose primary focus is to grow your account receivables with an efficient management system at hand.
From ensuring all your insurance claims get processed to collecting all the money you own, you can trust us to do everything with perfection!
All Features of the Dental Billing Service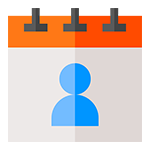 Within twenty-four hours of the EOB being scanned at your clinic, our team ensures that each insurance payment or adjustment is posted to the respected patients' ledger. We recommend depositing cheques the next day to ensure they cover the entire day's payments. Our daily EOB posting service's principal purpose is to put your daily deposits into balance with the daily posted ledger.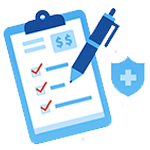 Quick Electronic Submission of all Insurance Claims
We guarantee that all of your billing claims are sent to reputable insurance carriers in a timely and effective manner. We send each claim, whether main or secondary, electronically to assure accuracy. We cooperate with your existing electronic claim systems and can also assist you in setting one up if you have been dealing with claims manually up to this point at no additional cost.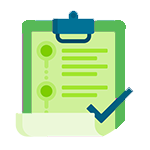 There is almost no likelihood of claims being denied because we ensure that every claim is reviewed before processing. However, if a claim is still refused, we have a separate team committed to quickly and efficiently examining disputed claims. They jump right into the procedure, examine the reason for the denial, and file an appeal — whenever possible.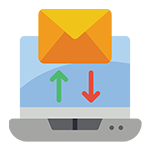 DentalBillingAid offers a staff of experts committed to verifying the creation of each insurance claim. They ensure that each claim is created in a timely manner and contains all of the necessary information, allowing the oversight to be corrected and your accounts receivables to run smoothly.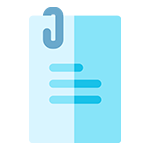 We always send claims to insurance companies electronically since it is preferable to use electronic attachments for efficient dental billing. To avoid mistakes and inconvenience, these attachments are inspected and validated before being sent. We can process a paper attachment via mail if an insurance provider does not accept electronic attachments.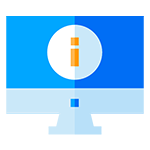 Recollection of Missing Information
DentalBillingAid is your premium dental billing partner, with personnel dedicated to recovering all missing information from your patients before any claim is processed and delivered to the insurance company. When the team examining claims discovers missing information, they refer the case to experts to recover the missing data.
Our Dental Billing Pricing Packages
Depending on how many patients you serve monthly, the amount of effort required to process claims, submit EOBs, challenge denied claims, and maintain your over ninety days insurance accounts receivables to a minimum varies. The fees for this insurance accounts receivables service are dependent on the amount of money collected from insurance. All offices must adhere to the following payment schedule:
Ideal for dental offices with insurance collections Less than $40,000 per month.
Ideal for dental offices with insurance collections between $40,000 to $100,000 per month.
Ideal for dental offices with insurance collections between $100,000 to $150,000 per month.
Ideal for dental offices with insurance collections Higher than $150,000 plus per month.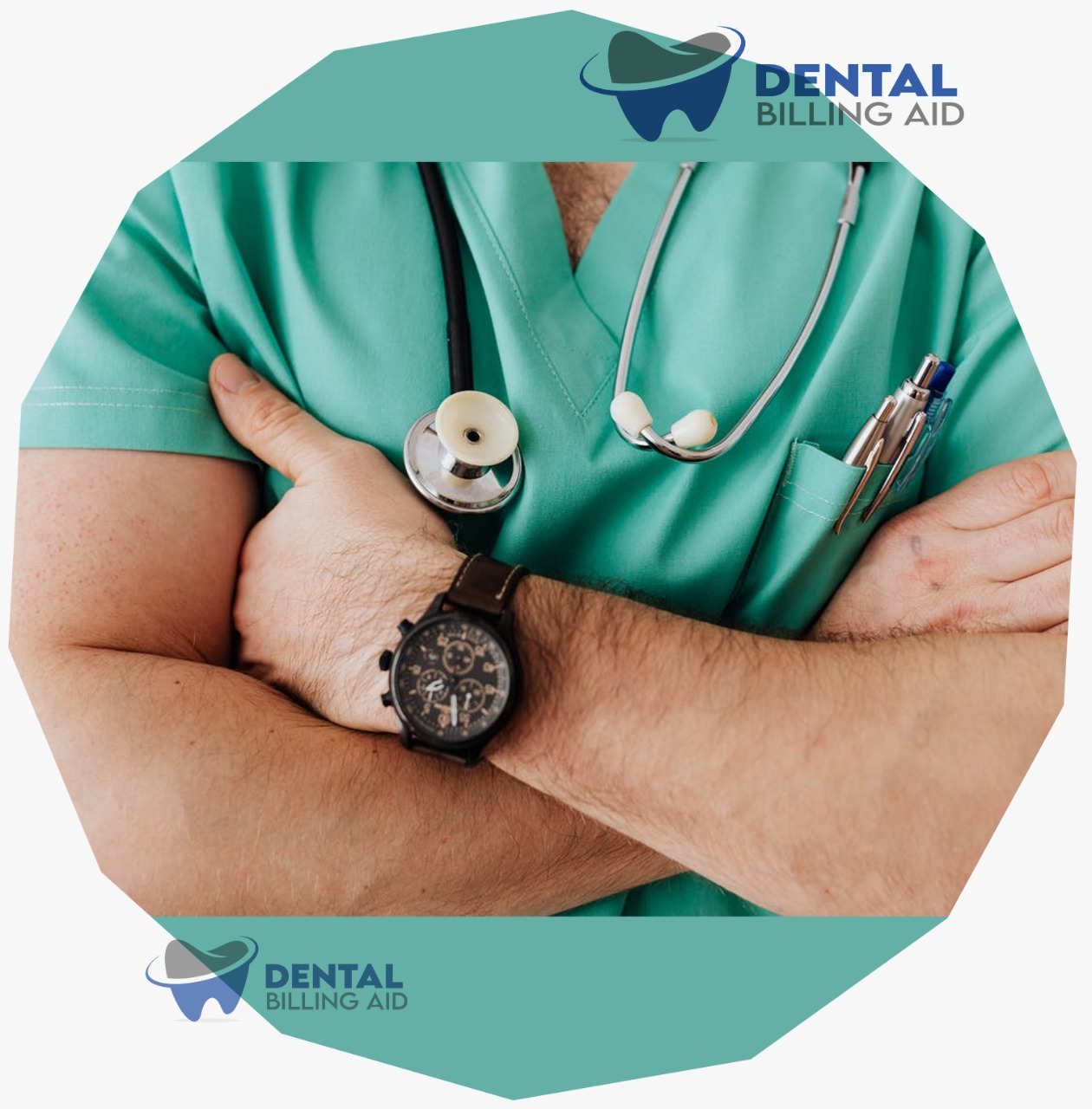 How Does the Dental Billing Process Work?
As soon as a patient registers at your clinic, we enter their information into the electronic billing software and a claim is generated.
Each aspect of the patient's information is reviewed. We make sure none of the claims get processed without verification.
As soon as the claims are satisfied, we process them for submission to the respective insurance companies.
Once the payment has been received by the insurance company, the team immediately posts it into the patient's ledger.
How Is The DentalBillingAid's Advanced Billing
System Better Than Traditional Dental Billing?
The Traditional Dental Billing System
The DentalBillingAid's Advanced Dental Billing Solution
Frequently Asked Questions
Articles Related To Dental Billing
Dive In To Know More About Dental Billing
Most importantly, it saves your time and gives you relief from hassles, freeing you to...
Continue Reading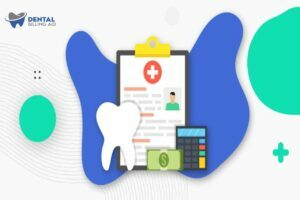 Are you a dental practitioner struggling to get your ROI boosted? We understand how difficult...
Continue Reading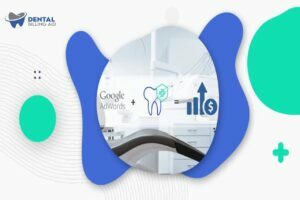 Running a dental practice today requires room in the budget for more than just the...
Continue Reading
Here's What Our Clients Have To Say About DentalBillingAid
They have already used our services