Dental Insurance Verification
With superior practices and failsafe dental insurance verification, get rid of all your patients' frustrations and increase their satisfaction.
DentalBillingAid is a leading provider of dental insurance verification services, utilizing the most advanced technologies to to alleviate the burden on both you and your patients.
We have on board the greatest industry professionals who are intimately familiar with your challenges and are well-versed in the best approaches to solve them!
Dental Insurance Verification Service Made Easy with DentalBillingAid
DentalBillingAid is one of the leading dental insurance verification companies ensuring ease of practice to every dental practitioner or clinic.
We have the finest team of insurance professionals, who are experts at assessing and verifying the patient's insurance coverage prior to their treatment.
We have streamlined procedures and systems that allow us to do this tedious job within no time – without compromising the quality of patient treatment.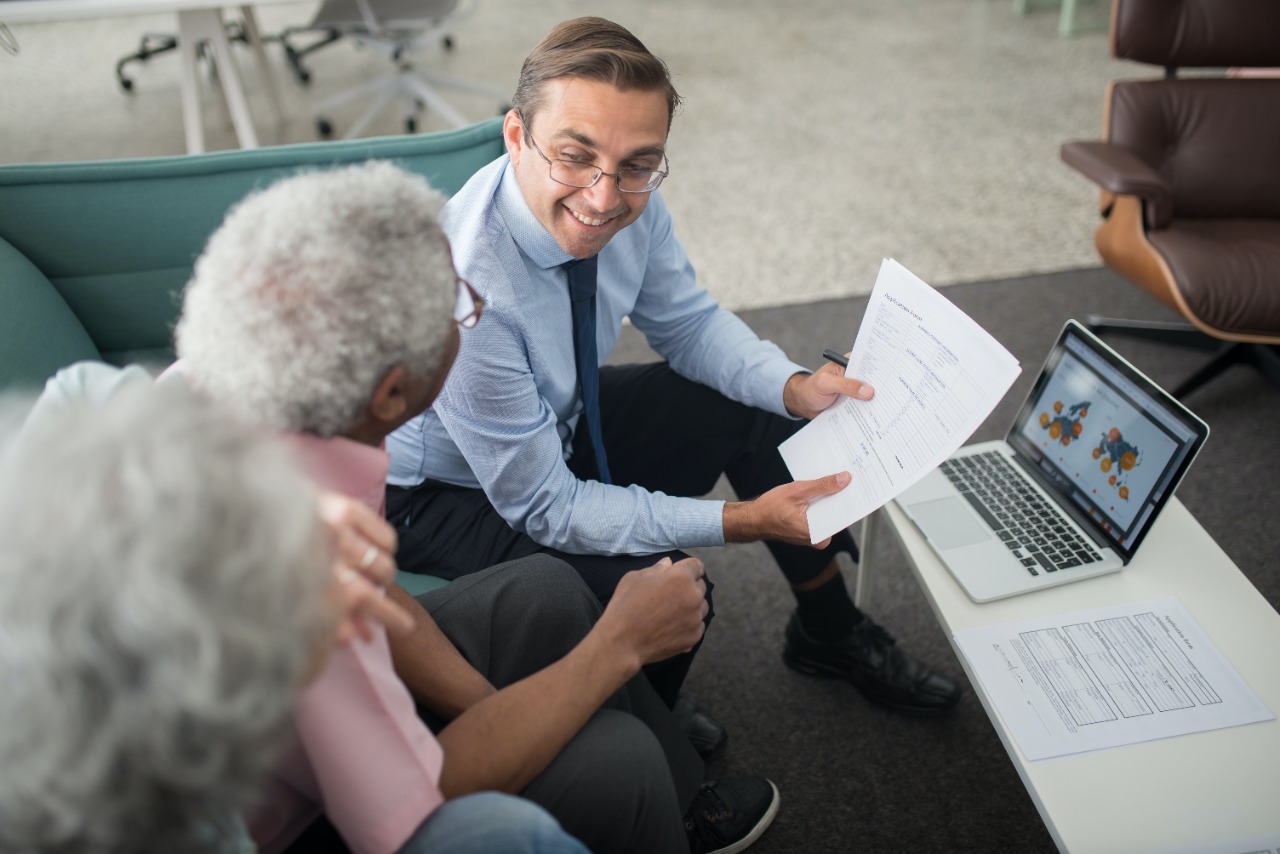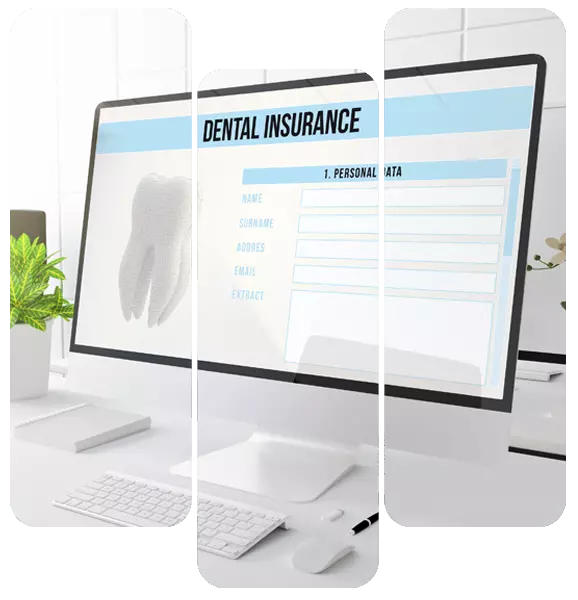 How Is Outsourcing Dental Insurance Verification Services Beneficial?
From easing your mind off the thoughts of numbers to maximizing your collections from accounts receivables to eradicating patients' frustration over surprising additional costs – outsourcing your dental insurance verification to DentalBillingAid can make it all happen with perfection.
We understand how difficult it is to maintain quality patient care while taking care of the insurance verification and stuff at the same time. And so, we have come up with amazingly streamlined processes and a team of top industry professionals.
The combination works incredibly to get your patient's dental insurance verification managed at the backend – letting you focus on the provision of quality patient care with a stress-free and dedicated mind on the forefront.
Get In Touch with DentalBillingAid Today and See How Competent Is Our Dental Insurance Verification Service to Grow Your Dental Practice!
Streamline Your Operations with the Best Dental Insurance Verification Provider
Our Dental Insurance Verification Packages & Pricing
Dynamic Pricing Bundles that Evolve with Your Dental Practice!
Thresholds : Less than 100 Patients Monthly
Thresholds : 100 – 200 Patients Monthly
Thresholds : 200 – 300 Patients Monthly
Thresholds : Higher than 300 Patients Monthly
Why Choose DentalBillingAid Verification Services?
Dynamic Pricing Bundles that Evolve with Your Dental Practice!
Don't Have Time to Talk to Insurance Companies? We Can Deal That Efficiently!
DentalBillingAid understands how difficult it is to manage communication with insurance companies while you also have to focus on the practice. It impacts both your patient's satisfaction and even the revenue.
You can either focus on providing quality patient care or expanding your revenue at a time. And because your real job is to provide patients with quality care, DentalBillingAid brings to you the best dental insurance verifications services in the USA.
With the specialists at DentalBillingAid handling your patients' insurance verification and stuff, you can be at peace and focus on your services more. It will enhance the efficiency of your practice and leave a positive impact on your patients at the same time – increasing both the revenue and patient satisfaction.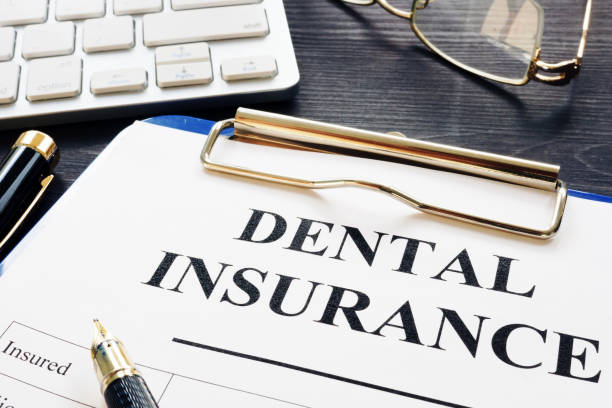 Your Patients Get Irritated When Charged with Surprise Co-Pay? We Can Brief Them About Their Coverage Already!
Patients often get irritated when charged or notified of a co-pay they didn't already know about. It happens because of the non-efficient verification of dental insurance plans. It may result in patients feeling frustrated, betrayed, and most importantly, resistant to paying the fees. You lose both your patients and the revenue.
DentalBillingAid is one of the top dental insurance verification companies in the USA providing absolute verification of your patient's coverage plan. We have specialists ensuring every patient is informed about the fee that's covered under their plan as well as the additional cost before they get started with the treatment.
It prevents you from patient dissatisfaction and maximizes your revenue at the same time.
Your Patient's Coverage Information Is Incorrect? We Can Follow-Up Every Time their Plans Change!
Patients tend to change their dental insurance plans very often and even the providers are likely to update their policies every year. An inadequate check and balance of that information can cause major problems such as the submission of incorrect insurance claims.
DentalBillingAid is the best dental insurance verification service ensuring each claim gets submitted after fool-proof verification of benefits. We have dedicated individuals whose job is to follow up with each patient and their insurance company about the change in plans and policies over a specified period of time.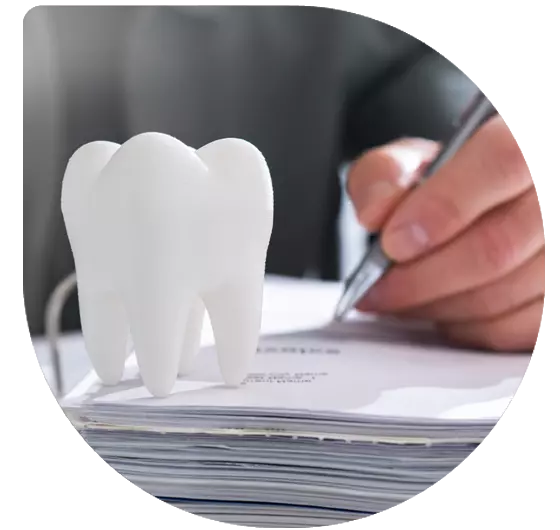 Here's What Our Clients Have To Say About DentalBillingAid
They have already used our services
Frequently Asked Questions
Dive In To Learn More About Dental Insurance Verification
They have already used our services
If you want your dental practice to be profitable, start with insurance verification. Insurance verification...
Continue Reading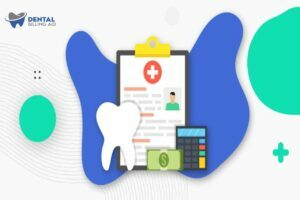 Are you a dental practitioner struggling to get your ROI boosted? We understand how difficult...
Continue Reading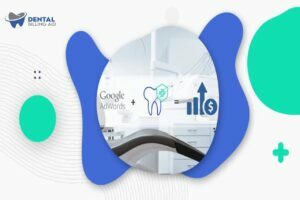 Running a dental practice today requires room in the budget for more than just the...
Continue Reading