We help elevate your dental practice by streamlining your backend operations the best way!
DentalBilingAid is a premierdental outsourcing company that specializes in top-tier solutions for handling all of your backend operations while increasing your revenue to extraordinary heights.
We have the leading industry professionals on board, who possess years of expertise in managing dental clinics and practitioners – from billing and collections to scheduling, accounts, and go-to digital marketing.
Our team takes pride in the high-quality dental services we offer and works hard to ensure that they always contribute to the advancement of your business like never before. The following are the primary goals of our dental services:
Here's What We Promise Each Client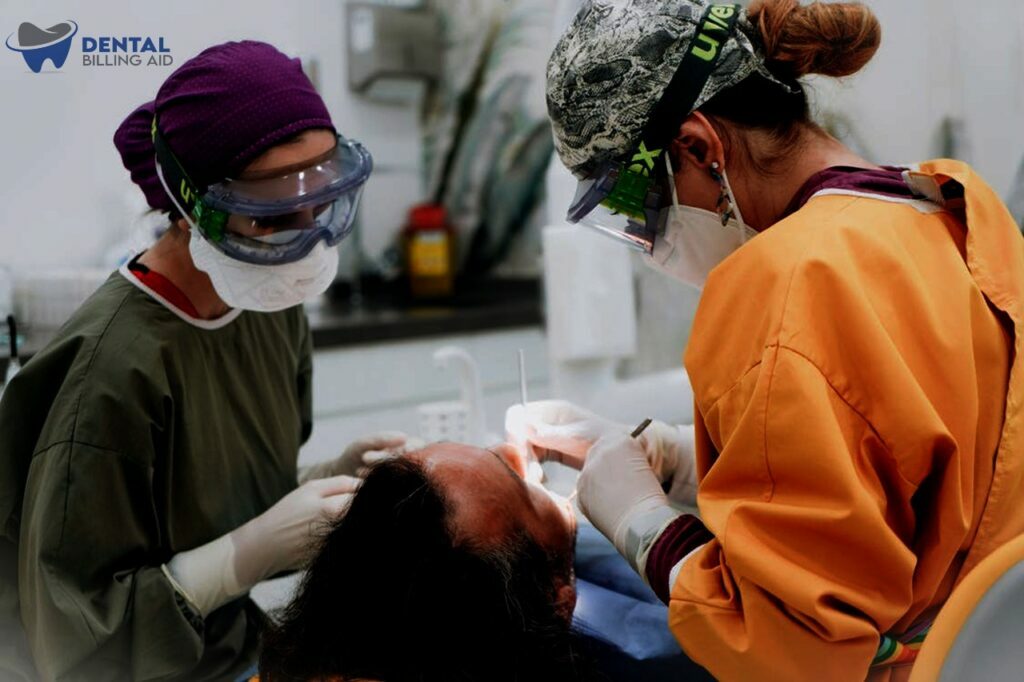 If dentistry is your core specialty – efficient billing, collections, accounting, scheduling, and marketing are ours for sure! Whether you deal with general dentistry, treat some specialized dental problems, or have multiple specialties – we can serve you no matter what.
Be it a dental clinic focused on specific treatments, or you look after multiple client types, Dental Revu is a full-service outsourcing company for dentists with all the trusted strategies at hand. Our team of experts collaborates with your practice to ensure your operations at the forefront go smooth while they manage the backend professionally.
No matter if you treat young patients, your collections shall be collected via mature strategies. The best pediatric specialists at Dental Revu can help manage your bills, dental schedules, accounts, and all that matters to streamline your practice the best way.
Surgical claims are hefty, and so they require efficient processing. The surgical experts we have hired at Dental Revu could be your perfect assistants in submitting verified surgical claims and getting them reimbursed on time.
Here's What Our Clients Have To Say About DentalBillingAid
They have already used our services
Take a look at our highly passionate team of professionals & get inspired!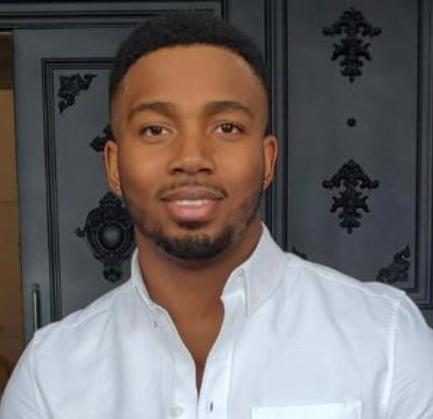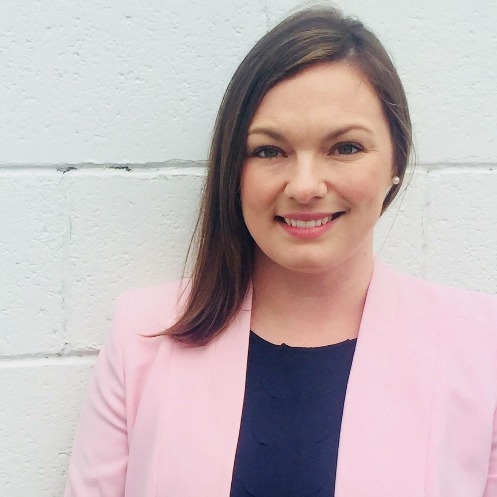 Chief Information Officer