Professional Dental Social Media Marketing Company
Struggling to acquire more patients for your practice? Now you can generate maximum patient appointments by executing a successful social media campaign.
DentalBillingAid is one of the leading dental social media marketing companies focused on helping dental clinics and practitioners from across the U.S. to grow with patient-centered social media strategies. We have all the top-notch industry experts on board who know exactly how to create the best social media posts for dental offices and take your practice to an incredible height.
Enhance Your Growth With DentalBillingAid's Social Media Marketing Services For Dental Clinics
DentalBillingAid is a full-scale dental social media management company providing exquisite services to each of its clients. From creating customized social media campaigns from scratch to successfully executing them, engaging with patients online, resolving their queries, and building a strong relationship with them – our experts can assist you with everything that can help enhance your practice.
Sounds interesting? Get in touch with one of our clients and book your consultation to know more about how social media marketing for dental practices could be immensely beneficial.
Cutting-Edge Features To Accelerate Your Dental
Social Media Management Practices

Consistent posting and engagement with the audience is integral to successful social media management. DentalBillingAid is a professional dental social media agency that ensures your social presence remains active so that you can reach maximum patients.

HIPPA-Compliant Photo Sharing
Patient testimonials are the greatest way to attract new ones. DentalBillingAid's social media team lets you do that in a unique way, i.e., by allowing your patient to share their happy pictures on your social media and that too in a HIPPA-compliant manner.
We understand the significance of posting continuous yet great content on social media. And so, we create fresh and innovative social media content calendars for each different client, ensuring they reflect your practice the righteous way.

We not only provide you with great social media content but also assist through the posting, scheduling, and engaging with your audience with efficient support that remains available 24/7.
Additional Features To Help Your Social Media For Dental Practice Stand Out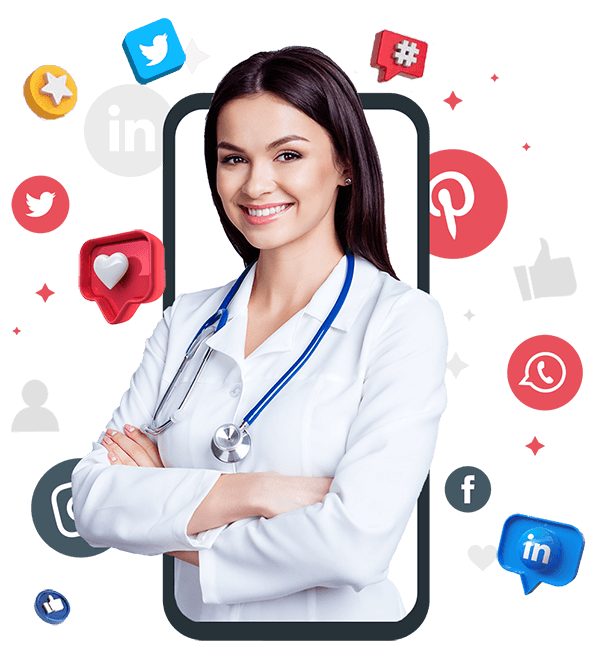 What Makes DentalBillingAid The Perfect Dental Social Media Marketing Partner For Most Practices?
Take a look at what makes DentalBillingAid the perfect dental social media marketing partner for most practices, and get inspired!

Dedicated Project Managers
The best part of our dental social media marketing services is that we provide each of our clients with a dedicated project manager. They are responsible for looking after the entire process from inception to the final execution of your social media campaigns – ensuring both you and the social media experts from our team are on the same page.

As a leading dental social media marketing company, we have invested in the latest and cutting-edge technology. With all the incredible data-tracking and analyzing tools available, we can help you reach an extensive audience and generate qualified leads that can be easily converted into paying clients.

DentalBillingAid is a leading dental social media marketing company with the finest data tracking and analytics tools at hand. The social media experts from our team best leverage the data gathered from these tools to identify potential patients, analyze their behavior, and determine the pain points which can trigger them.

Monthly Analytics Reports
Stay updated with the progress of your dental social media marketing campaigns with DentalBillingAid. We understand your curiosity to get an insight into how your campaigns are performing over the period. And so, we provide each of our clients with a monthly report explaining every aspect of the campaign and how it has progressed over time.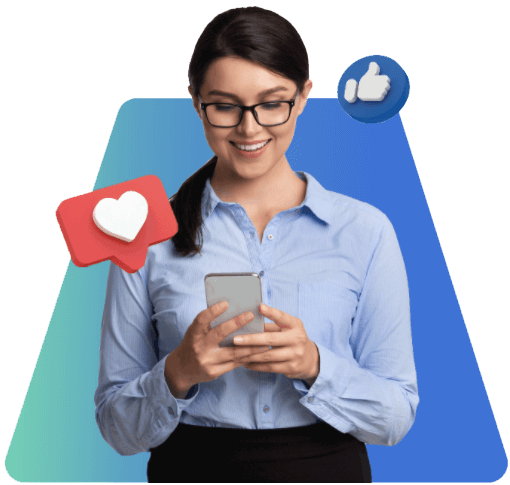 Dental Social Media Marketing – A Smart Investment For Your Practice
Social media marketing for dental clinics is undoubtedly a great means of growth. Since most of your patients are active on social media more than any other place, it's the perfect place to capture their attention, showcase the great aspects of your practice and convert the potential ones into your regular clients.
Here's how social media marketing is a smart investment for your dental practice:
Service in All Social Networks
Articles Related To Social Media Marketing For Dental Clinics
Dive into learning about dental social media marketing and management from depths!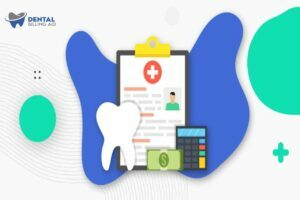 Are you a dental practitioner struggling to get your ROI boosted? We understand how difficult...
Continue Reading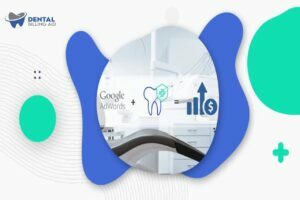 Running a dental practice today requires room in the budget for more than just the...
Continue Reading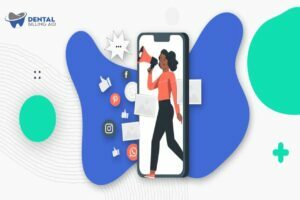 Social media influencers are on the rise, and no business can deny the great significance...
Continue Reading