Dental Appointment Scheduling
Stop losing potential patients due to a lack of smart scheduling and instead use an online dental scheduling service to help you expand your practice.
Our high-quality, tailored communication solution is used to schedule patients on a regular basis. We ensure that no one falls through the gaps and provide a one-of-a-kind, patient-centered communication strategy.
Even if it's been weeks or months since you last saw your patient, we'll send them a tailored, professional greeting to encourage them back into finishing their therapy.
Losing Patients Because of Incompetent Scheduling? DentalBillingAid's  Got You Covered!
With a fantastic online dental appointment scheduling service at hand, DentalBillingAid appears as a godsend. We understand the discipline of retaining existing patients while also acquiring new ones.
Our team can answer each of your patients' calls, arrange their appointments around the process or treatment they require, and even reschedule in the event of a cancellation.
We respect your patient's time and personal boundaries, giving you the sense of security that your practice is being represented politely and professionally.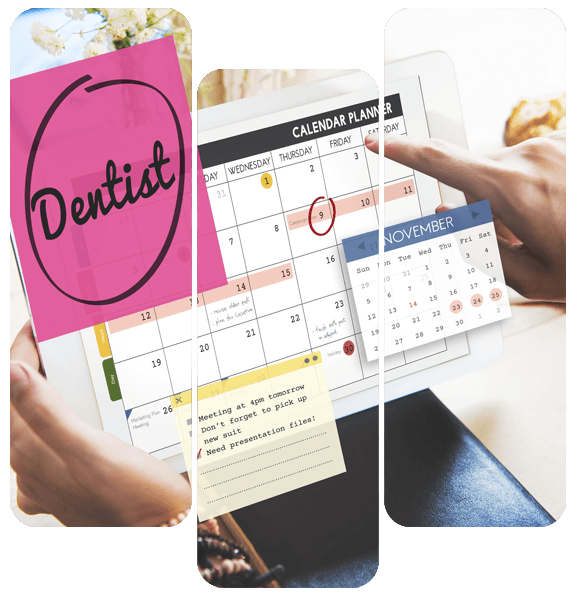 Personalized Service Tailored to Your Practice's Needs

We offer a 24/7 live communication service. None of your patients would go unentertained, and so, each of your slots would be filled.

Organic Acquisition & Retention
We schedule calls with your patients and prospects through tailored messaging and safe, HIPAA-compliant communication.

For dental appointments, we use an automated system. When a slot is booked, the system updates and notifies the clinic simultaneously.

We believe in maintaining 100% transparency of processes, and so, weekly, and monthly reports are sent to each of our clients.
Our Dental Appointment Scheduling Packages & Pricing
Ideal for dental offices with insurance collections under $40,000 per day.
Ideal for dental offices with insurance collections between $100,000 and $150,000 per day.
$250 (if bundled with above) if separate $500
Client Testimonials For Our Dental Appointment Scheduling Services
They have already used our services
Frequently Asked Questions
Articles Related To Dental Appointment Scheduling
They have already used our services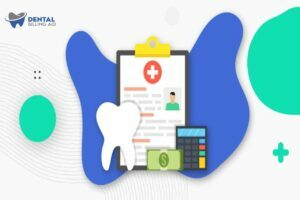 Are you a dental practitioner struggling to get your ROI boosted? We understand how difficult...
Continue Reading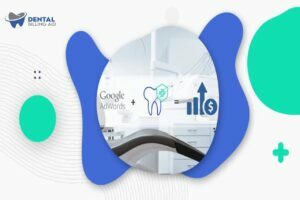 Running a dental practice today requires room in the budget for more than just the...
Continue Reading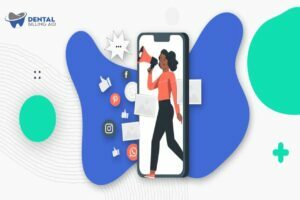 Social media influencers are on the rise, and no business can deny the great significance...
Continue Reading