Professional Dental Content marketing and Writing Services
A professionally crafted copy that's been rightly toned down in alignment with the dental industry requirements certainly has a greater capability of driving patients towards your website.
DentalBillingAid is a leading dental website content company with the top industry professionals on board. The great dental writers in our team excel at crafting unique, niche-specific content that is filled with all the right ingredients to capture your patients' attention.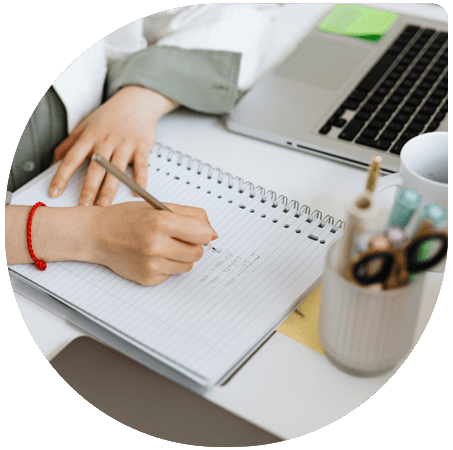 Stellar Dentist Content Marketing Solutions At Your Fingertips
DentalBillingAid not only provides fine-tuned content for your dental website, but we can also assist you through the entire content marketing process. Whether you're an established dental practice or a beginner in this field, the experts here can help each dental practitioner and clinic conquer the digital realm with dynamic content marketing for dentists.
From writing impeccable dental content to promoting it across all the right channels, we do everything significant to boost your practice and ROI.
Versatile Dental Content Marketing Services To Help Your Practice Grow

We write incredibly captivating dental website copies in complete alignment with the
standards of search engine optimization – ensuring your website ranks on the top.

The expert dental writers in our team know how to best reflect your business in the
shortest yet amazing ad copies to keep your social media incredibly updated yet
engaging at the same time.

DentalBillingAid has amazing dental content writers on board who are all experts in writing
super informative yet engaging blog posts to keep your audience engaged and hooked.

We write seamless yet exceptionally responsive landing copies for your dental websites so as to help captivate most of your potential patients within no time.
Here's How Dental Content Marketing Can Help Strengthen Your Practice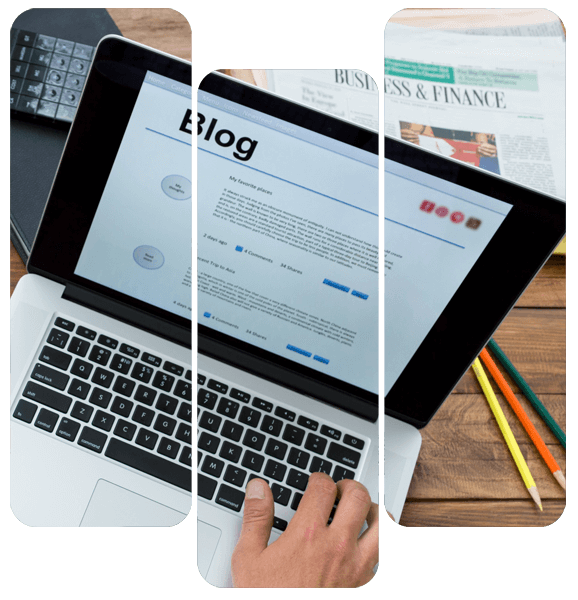 What Makes DentalBillingAid The Perfect Dental Content Marketing Partner For Most Practices?
Take a look at what makes DentalBillingAid the perfect dental content marketing partner for most practices, and get inspired!

Certified Content Marketers
As a leading dental content marketing agency, we have hired all the top-notch certified content marketers in our team. They are all experts in the field and have in-depth insight into the dental industry. Thus, they can create top-notch content for your dental practice and assist you in capturing maximum qualified leads.
Unique Yet Optimized Content
The dental content marketing professionals from our team ensure delivering 100% unique yet rightly optimized content to each client. We conduct thorough research around your practice and your target patients to come up with an idea of what can attract them the best. Thus, the content can perform really well and drive you massive traffic.

Data-Driven Content Strategies
Since we have access to premium data tracking and analytics tools, our dental content writing experts make sure to leverage that data into what they create and publish. Each of our content marketing strategies is backed with your data insights and designed in a manner that can create maximum value for your patients like never before.

Monthly Analytics Reporting
Stay updated with the progress of your dental content marketing campaigns with DentalBillingAid. We have the best dental content writing experts in our team. They not only excel at creating unique yet optimized content but can also provide monthly reports of your campaign's analytics so you can have a view of your progress without hassle.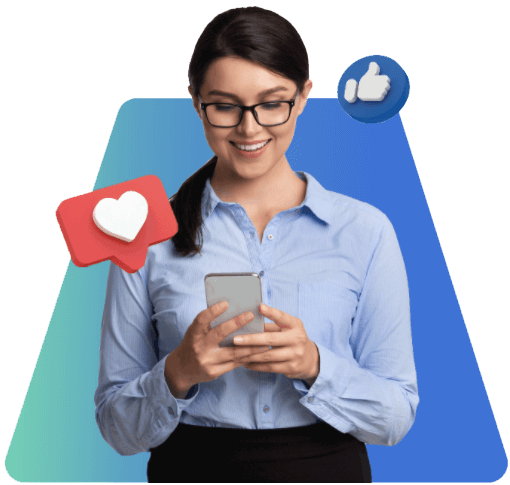 Simplified Dental Content Writing Solutions With DentalBillingAid
We understand how critical is dental content writing and that you cannot trust everyone with that. So, we have hired all the vetted professional writers who've years of experience in the industry and have an in-depth knowledge of all your operations and practices.
All you have to do is just brief us about your practice a little, and boom – our expert dental writers know exactly how to convert your ideas into a compelling copy for your website.
Articles Related To Dental Content Writing
Dive in to learn more about dental content writing from the depths!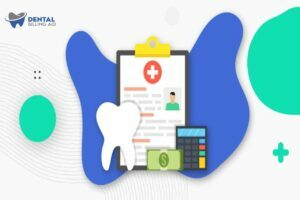 Are you a dental practitioner struggling to get your ROI boosted? We understand how difficult...
Continue Reading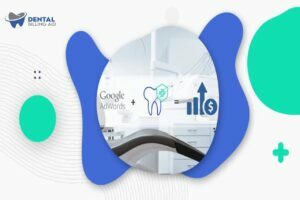 Running a dental practice today requires room in the budget for more than just the...
Continue Reading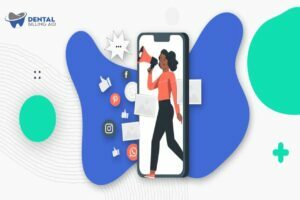 Social media influencers are on the rise, and no business can deny the great significance...
Continue Reading