Best Dental PPC Marketing Agency
Seeking new potential patients for your dental clinic? Most patients now look for a dental practice online, and what's better than positioning your services exactly where your patients exist?
DentalBillingAid is a top dental PPC marketing agency offering comprehensive services that ensure leveraging Google Ads the best and lets you convert all your potential patients into clients without hassle.
Effective PPC Campaigns Built By Certified Dental Google AdWords Experts
As you hire our great dental PPC management services, you get access to certified dental AdWords experts who know exactly how to create successful campaigns inside out. Our team would thoroughly review and work upon completing effective PPC ads that can help maximize your prospective patients.
From determining the right search engines to run your PPC ads through to targeting the right keywords, the experts at DentalBillingAid ensure creating and executing highly effective PPC campaigns – capable of bringing your practice to the forefront of all your potential patients.
Sounds interesting? You can get in touch with our representatives and book your consultation to know more about the amazing dental PPC marketing services we provide.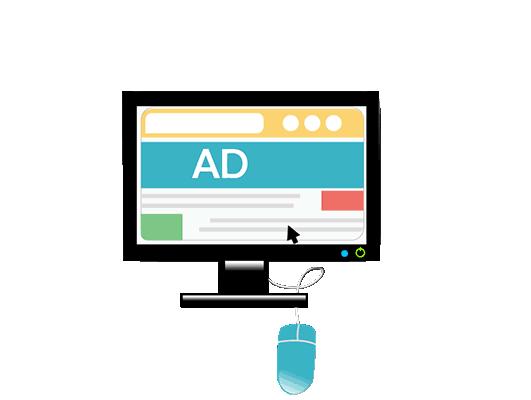 Awesome Dental PPC Marketing Features To Help Grow Your Practice

We help set up your dental google AdWords account with perfection. From integrating all the right business information to deciding the business goals and objectives, our experts ensure everything goes right into your account.

The dental PPC marketing experts at DentalBillingAid, understand how significant the role of budget assignment in PPC campaigns is. So they ensure assigning your budget wisely so that you can reach up to maximum potential patients.

The better is your campaign's quality score, the more likely you're to reach maximum patients. DentalBillingAid PPC marketing experts ensure setting up your campaigns with an incredible quality score.
The dental PPC marketing services we provide also cover keyword research and targeting. The experts in our team know exactly how to dig out the keywords best and rightly integrate them to optimize your PPC campaigns.
Why Is Dental PPC Marketing Significant For Your Practice Growth?
Digital marketing has become majorly essential for all businesses to survive in today's world, and the rule is not different for your dental practice. And dental PPC marketing is one of the finest digital marketing strategies that can bring great outcomes for your practice in a shorter time.
The competition in the dental industry is really tough. You can find tens and hundreds of dental clinics operating even in your own town. Despite the fact that the market for dental clinics is also huge, you definitely have to make some efforts to capture your share of that market.
No matter how experienced you are or how efficient dental care services you provide at the clinic, it's of no use unless you showcase that to the forefront of potential patients. And PPC ads are one great medium to do that efficiently and quicker than any other marketing strategy.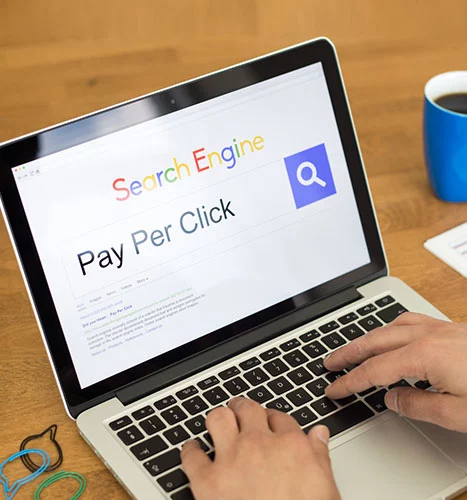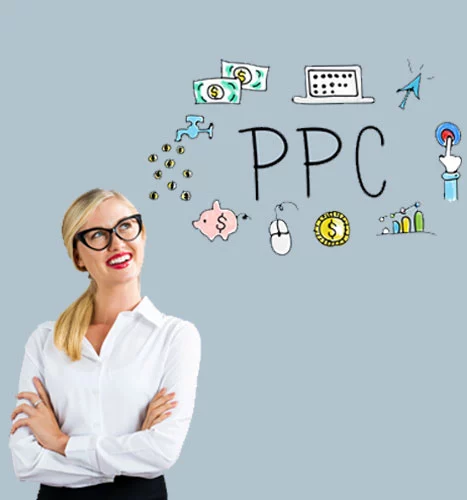 Though SEO is great to bring your potential traffic, it's a time-consuming process that requires a lot of patience. PPC, on the other hand, is an effective means of bringing you immense traffic and leads quicker than ever.
The PPC ads you publish have the potential to bring leads from the moment they've made live.
Do you also want to make the most of this amazing online marketing strategy? We are a top-tier dental PPC agency with a team of experienced professionals hired in the team. They can help you implement the best dental PPC marketing campaigns, guaranteeing superb outcomes and that too in a shorter period!
Additional Features To Make Your Dental PPC Campaign Stand Out
Why Choose DentalBillingAid's Dental PPC Management Services?
We are a leading provider of dental PPC marketing and management services in the USA with top industry experts. With a decade of experience and in-depth knowledge of the practices, our experts know exactly to build a successful dental PPC campaign from scratch and let your ads reach the maximum potential patients – with the highest probability of conversion.
What sets us apart from others is our incredible rate of conversion. We incorporate all the right design elements, SEO techniques, and coding tactics into your sites – ensuring you convert maximum visitors into paying clients.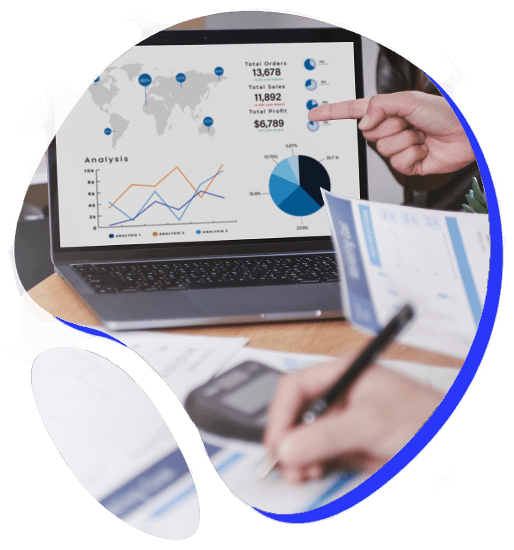 Convert Maximum Potential Patients With DentalBillingAid
An estimated 31% of the total population of the USA needs dental assistance of some form, and around 18% of them lie in the age group of 5 to 19 years. Do we need to tell where these people are much likely to find a dental practice?
Well, if you're still unaware of the fact – let's make it clear for you – they're definitely going to search for a dental practice online. Have you made any effort to appear on top of their search results yet?
DentalBillingAid is a leading dental PPC agency. We can bring you on top of the search engine results by creating and launching the best dental PPC marketing campaigns for your practice.
The dental PPC marketing experts in our team have versatile experience. They know exactly how to make your brand stand out from the crowd via aggressive brand awareness campaigns and bring maximum patients to your practice.
Articles Related To Dental PPC Marketing & Management
Dive in to know more about dental PPC marketing and management from the depths!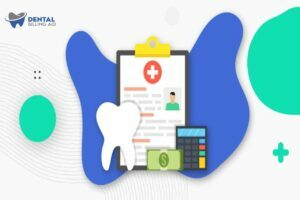 Are you a dental practitioner struggling to get your ROI boosted? We understand how difficult...
Continue Reading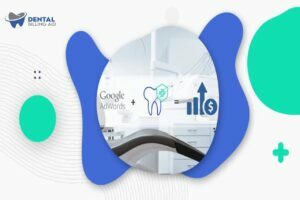 Running a dental practice today requires room in the budget for more than just the...
Continue Reading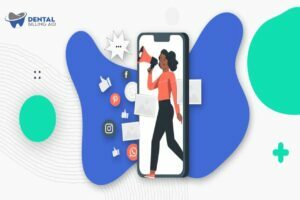 Social media influencers are on the rise, and no business can deny the great significance...
Continue Reading